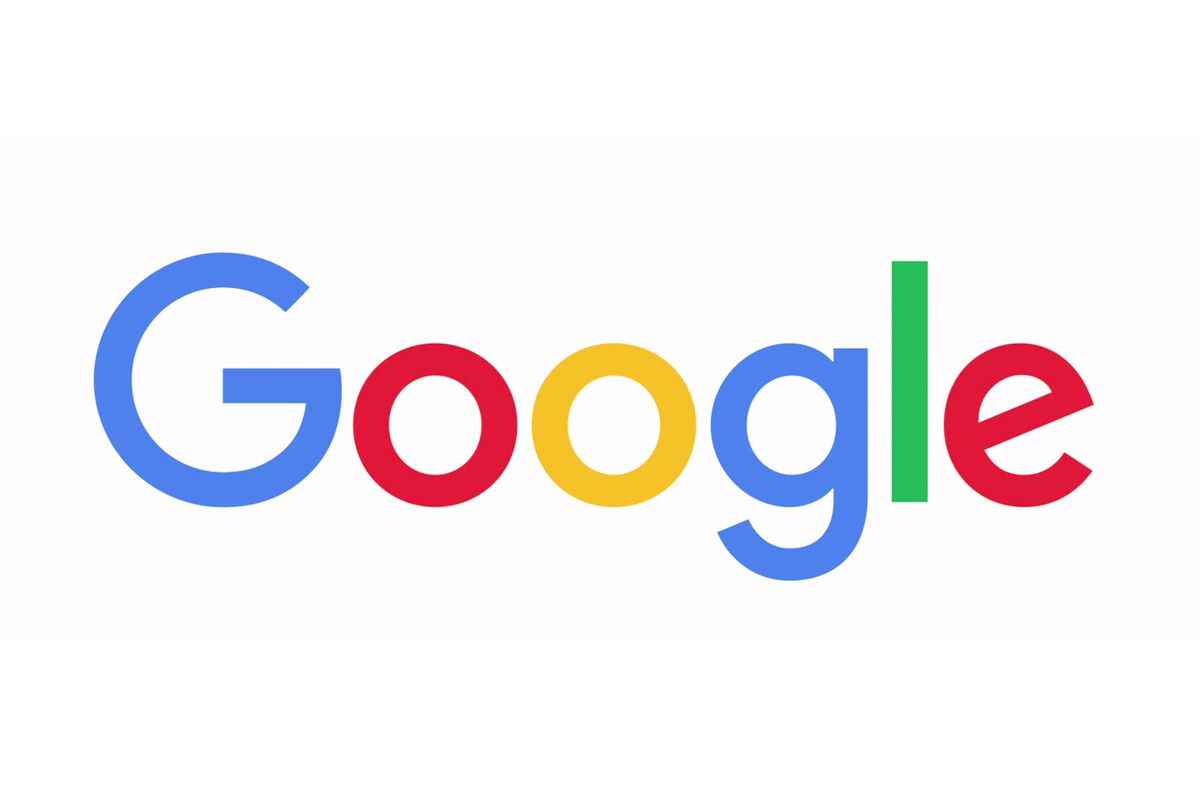 Google's mission statement is "to organize the world's information and make it universally accessible and useful." The organization continues to focus on developing its proprietary algorithms to maximize effectiveness, ensuring that people access the information they need. Google is a global organization having office locations around the world. 
Google wants a world that works for everyone—and the organization believes that technology and innovation can move the needle in three key areas of:
Creating richer learning experiences for students
Connecting people to jobs and opportunity for economic mobility
Fighting systemic racial bias to advance inclusion and justice for all.