Research Project

The Internet is rapidly becoming the main way people read and process information. The Internet requires additional reading, comprehension skills, beyond those needed for printed text. One dilemma is how do students discern what information is correct and what is incorrect? NISS participated in a $2.8 million research project with the University of Connecticut, the Pennsylvania State University and the University of Rhode Island funded by the Institute of Education Sciences (IES) of the US Department of Education to study just this subject.
Case Study

Social networks can be as simple as a friendship or as complex as a terrorist network.  Two competing classes of models have been applied to modeling change in across a wide range of social networks, from corporations to political blocs to religious groups.  Which approach is better?  Or can the two approaches be reconciled?
Events
Event Date:
Thursday, February 22, 2018
Location:
H2O Headquarters, Mountain View, California
  COURSE OUTLINE R is a flexible, extensible statistical computing environment, but it is limited to single-core execution. Spark... more
Affiliates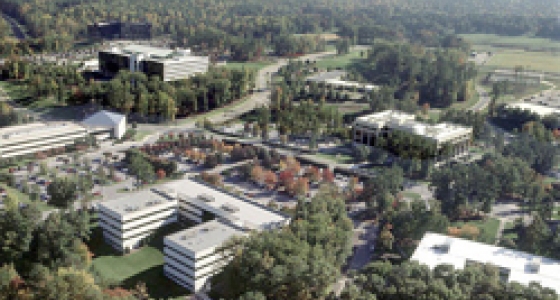 SAS is the leader in business analytics software and services, and the largest independent vendor in the business intelligence...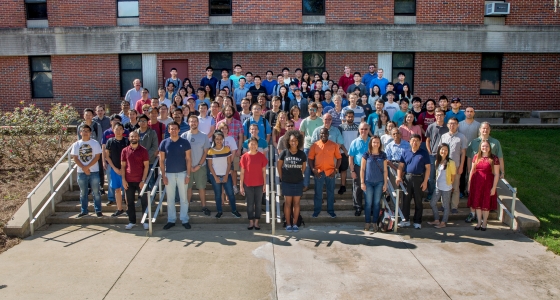 The Department of Statistics at The Florida State University was founded in September 1959 under the initiative and direction of...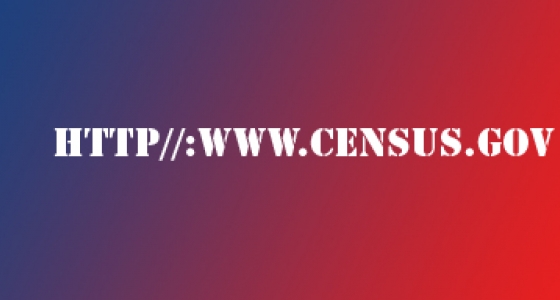 Please go to our website for more information.