Welcome to the Summer 2020 Edition of the NISS Parameters Newsletter
Despite the Covid-19 limits on travel NISS has increased the number of activities offered to our affiliates and sponsored many webinars and meet-ups open to the public.   The annual NISS sponsored Writing Workshop, normally held at JSM, was recreated as a virtual two day Zoom meeting, with 27 new researchers, mentored by 16 seasoned mentors including former editors of the best journals in statistics.  The participants gathered two days to hear presentations and meet individually with their mentors in Zoom breakout rooms for individual feedback on their writing samples.  Thanks to Lingzhou Xue, NISS Assistant Director, who recruited this very diverse group of new researchers, from California to Boston in the USA, and from Saudi Arabia, India, and South Korea, and coordinated the presentations from statistical leaders in the publishing world.
The virtual JSM provided the setting for NISS to announce the winners of several awards, typically presented at the NISS reception.  The winner of the 2020 Jerome Sacks Award for Outstanding Cross-Disciplinary Research went to Francesca Dominici, of Harvard Biostatistics, the Distinguished Alumni Award to Jennifer Clark for her acheivements as a former NISS postdoc, and the Distinguished Service Award to Christy Chuang-Stein for her exceptional service to NISS during the past 6 years.  See below for more details on these presentations.   Christy Chuang-Stein deserves immense credit for the recent flurry of NISS offerings impacting the statistical and data science community this year, from p-values, to Covid-19 modeling, to professional development activities for our affiliates including eight career fairs this past year.  These activities are all available to view on the NISS website - see News / Meetup Recordings.  
The latest Ingram Olkin Forum: Unplanned Clinical Trial Disruptions, held on July 21 and 28, presented the Covid-19 challenges to ongoing clinical trials from the viewpoint of government regulators, with videos and slides now available at www.niss.org/news.  Working sessions to tackle these chalenges are planned for September with interested persons invited to participate to propose solutions.   Another recent event was a one-hour introduction to Essential Data Science for Business, by Victor Lo, Fidelity Investments, which will be followed by a series of tutorials on the top ten topics.  Watch the NISS website www.niss.org/events for these.
 
The Washington DC offices of NISS, led by Nell Sedransk, continues to serve government agencies with expertise in solving their most challenging problems.  She describes the current issues, during this most disruptive time in the Federal Government….   
Jim Rosenberger
Director, NISS
---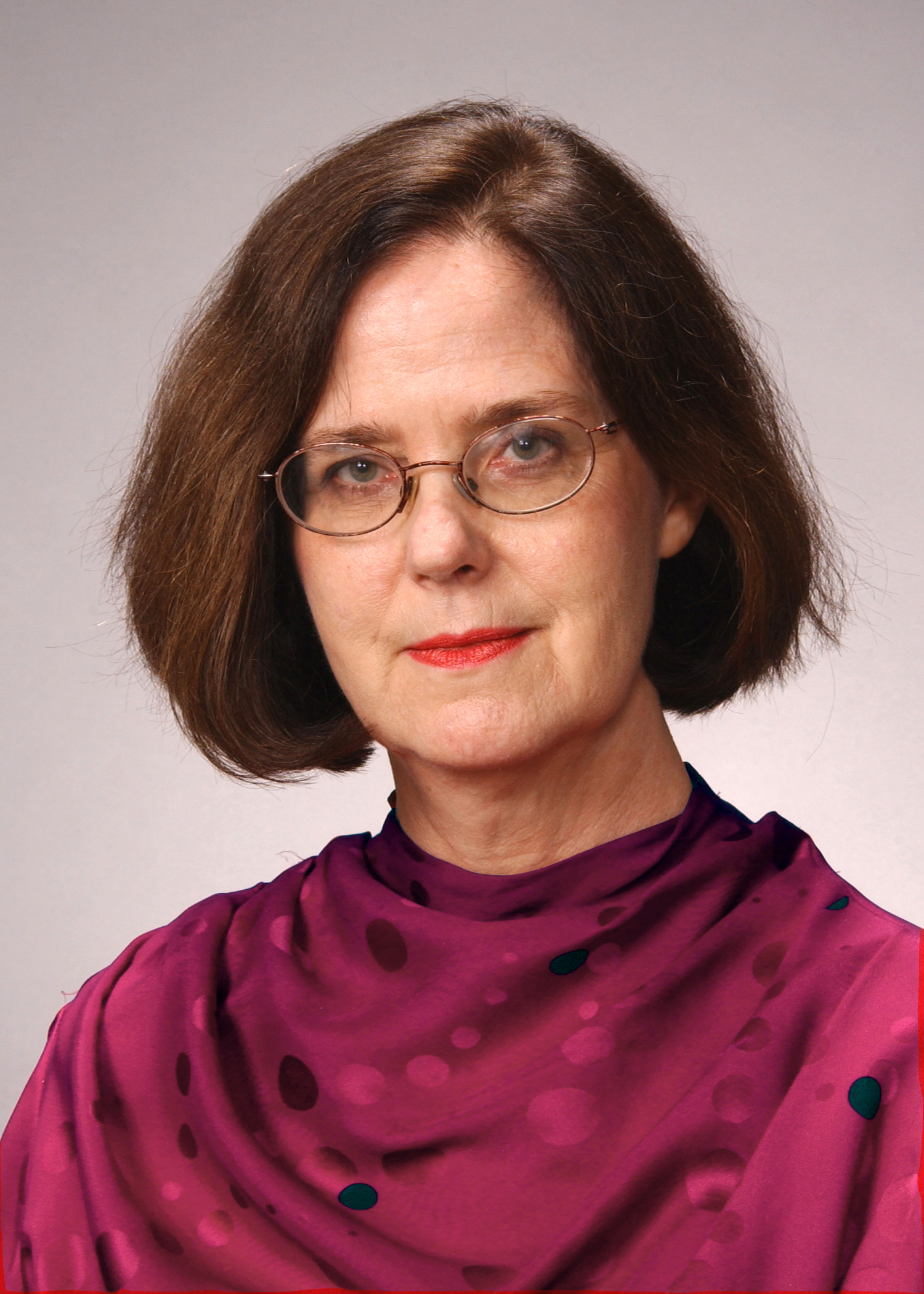 Vibrant is a good word to describe NISS-DC in 2020.  Since the beginning of the year, high -impact projects coupled with expansion of personnel that have not diminished with the 
onslaught of Covid-19. In addition, the annual evaluation of NISS as a Department of Education contractor awarded NISS uniformly "Exceptional" ratings in all categories (quality and performance).
Expert panels for NCES addressed the technical and the substantive issues in making available to researchers the test-response data with click-by-click detail as individual students progress through a digital-based test. The first NISS panel examined technical issues for these "process data"; the second panel addressed substantive issues such as creation of new standard summary variables.  In April, NCES announced its first-ever release of process data. Reports from both panels are on the NISS website: NCES Report Library.
Everyone seems to assume that someone must know what comprises the US K-12 school facilities.  But no repository for these data currently exists.  NISS convened an expert panel for NCES to explore the feasibility of using remote sensing data to quantify US space devoted to K-12 schools.  This panel identified resources and produced a viable outline for integrating existing government remote sensing data with existing school information at NCES by combining the expertise in IT, in AI and in statistics to estimate current facility measures and to provide a continual process for updating records. Report from this panel is also in the NCES Report Library on the NISS website.
NASS continues to roll out new projects with NISS Research Associates and Senior Mentors in leading roles.  Integrating data of heterogeneous types and from multiple sources opens the possibilities for new crop estimation and yield prediction processes.  At the same time, increasing the granularity of estimates and predictions requires innovation in small area modeling.  NISS researchers play key roles in NASS innovations. 
Covid-19 restrictions arrived and offices closed while staff started working from home. But instead of slowing, work increased and NISS-DC expanded.  Megan Glenn's contributions steadily increased, so that she was hired directly (instead of a temporary placement) for an expanded commitment.  To support new projects at NASS, Zach Terner (2020 PhD from UC-Santa Barbara) was recruited to join the NISS Research Associates already there.  To handle more senior research responsibilities at NASS, Bruce Craig (professor at Purdue) joined NISS as a Senior Fellow and Mentor.  
Sadly, Cliff Spiegelman passed away unexpectedly in the spring leaving a big hole in every organization he was part of. For NISS especially the loss is keenly felt; Cliff was a longtime friend, a wonderful colleague and collaborator, and a supporter of NISS and a remarkable role model for all the NISS Research Associates he mentored. 
Nell Sedransk 
NISS Director - DC