Welcome to the Winter 2021 Edition of the NISS Parameters Newsletter
What a year it has been… one year ago in this Newsletter I made a prediction that the COVID-19 risk was low "if the epidemic can be contained" with then only 70K cases in the world.  Well, it wasn't contained in the US and now the world has seen more than 109M cases, and the US more than 27M.  The number of coronavirus cases in the US has outstripped the common flu and with a recent fatality rate about 30 times higher.
NISS responded to this year – a year like no other – by increasing the number of our outreach activities, both for our affiliates and for the general statistical science public.  We have partnered with COPSS and now host COVID-19 Data Science Webinars twice a month, and we continue to host tutorials, workshops and virtual meetups every week.  See below and signup for our email announcements.  If you would like to donate to support these activities, please go to the Donate button on our website home page.
An especially exciting upcoming event is the First CANSSI-NISS Health Data Science Workshop scheduled for May 6-8, 2021.  Originally planned for in-person at U Waterloo but moved to a virtual event due to travel and coronavirus restrictions.  Therefore, funds available for travel will be used to reimburse the already modest registration fee for all CANSSI members and NISS affiliate members can use their affiliate award funds.  We are also looking for sponsors, for special recognition during the workshop and on our website.  
The NISS-Merck quarterly virtual meetup continues to attract outstanding distinguished scientists and covers topics of critical interest to statisticians and data scientists working in the Pharma industry.  The upcoming April event will tackle the changing landscape for using public domain, open-source, software for regulatory submissions.  See below.
NISS at JSM:  NISS again plans to have a presence at the JSM in Seattle and/or virtually online.  We are planning the Writing Workshop, and we have two invited panel sessions – one celebrating NISS at 30 years, and one showcasing the results of the NISS visualization competition.  Hopefully we can attend in person and enjoy the annual Affiliate Luncheon on Sunday at noon, and the NISS reception on Monday evening.  Stay tuned for details in the May Newsletter.  
I want to thank the NISS board and staff who have so faithfully worked and contributed to support the NISS mission of advocating for cross-sector and cross-disciplinary research and communication. 
NISS affiliation demonstrates a commitment to outreach and network with other academic institutions and across government and industry sectors. Half of the cost of an academic affiliate membership can be utilized as travel expenses and registration at NISS-sponsored events for faculty and graduate student participants, who build their career network by engaging in these activities.  See the list of upcoming events at www.niss.org/events.  To learn more about our affiliate program, see our affiliate information page on our website or contact me.  
Jim Rosenberger
Director, NISS
---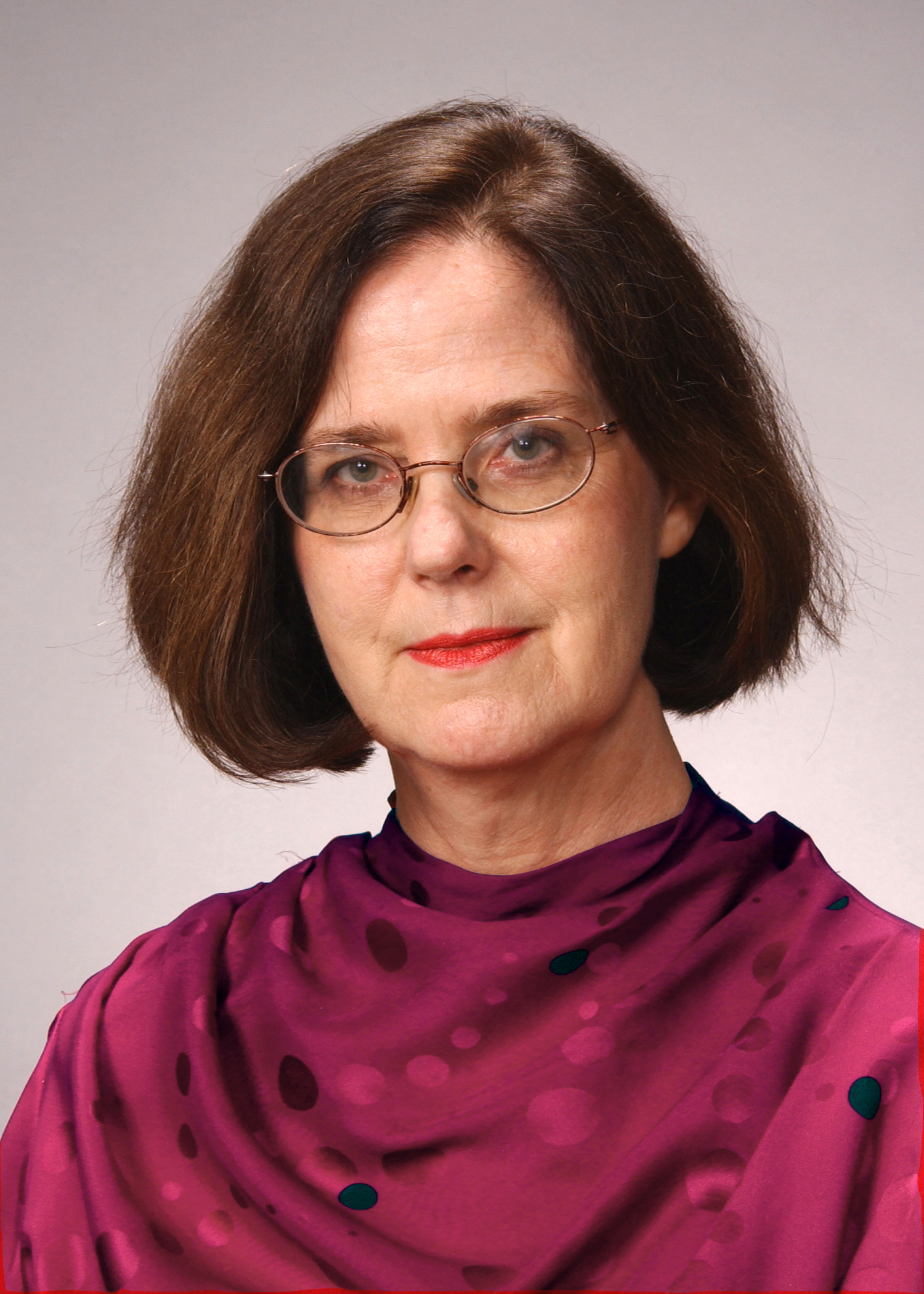 While national events dominate the attention on the nation's capital, NISS-DC continues to thrive with staff scattered to their personal working spaces.  Our DC office is occupied most weekdays by one or another of the DC staff; the rest of the staff and all Research Associates work remotely.  
Projects and research activities continue without slowing down:  Two expert panels for NCES are in different stages;  Judging is underway for the SAID Contest;  Contributed Paper Session focused on the contest as well as the expert recommendations has been accepted for JSM;  Manuscript on the use of tree-based statistical analysis for education data has been submitted for peer review;  2020 December Mid-year Update to the Annual Report is in preparation;  Research Associates have been recognized for their research contributions.  
Connections may be virtual, but everyone is at least as busy as before even as we all look forward to returning to in-person communication and working from the NISS K-Street offices.
Nell Sedransk 
NISS Director - DC