Welcome to the Spring 2021 Edition of the NISS Parameters Newsletter
This spring feels very different from a year ago when we were plunging into the pandemic – now feels like coming out of darkness into daylight.  Most of the NISS staff are vaccinated and looking forward to more events in person.  Despite the pandemic restrictions, NISS has expanded and extended its reach with our series of webinars, meetups and tutorials described in this Newsletter. The NISS Board of Trustees met on April 23 and welcomed five new board members who bring a wonderful variety of perspectives and expertise as described below.  The first CANSSI – NISS three-day Health Data Science workshop, originally scheduled to be held at the University of Waterloo, was held virtually via Zoom and allowed us to welcome more than 200 participants from all over Canada and the US, instead of the 50 originally projected.   
Other recent activities described below are the essential data science for business tutorials, the twelve COPSS–NISS COVID-19 Data Science webinars, and another successful NISS–Merck meet-up, focused on open-source software for regulatory submissions.  We invite you to visit our website, donate to our NISS outreach fund, and to the Ingram Olkin Forums Statistics Serving Society to allow us to continue offering these activities at no or low cost for the statistical and data science community.  We also post these videos on our YouTube NISS communications channel.  
We are thankful for the ongoing support from our academic, government, and industry affiliates, and invite additional statistics, biostatistics and data science academic departments, Government agencies and industry to become NISS affiliates.  See the information on how to participate and the benefits of joining.  Note upcoming events you can participate in, including the debate on the importance of statistics versus data science in the K–12 curriculum, and the additional COPSS-NISS webinars.
Jim Rosenberger
Director, NISS
---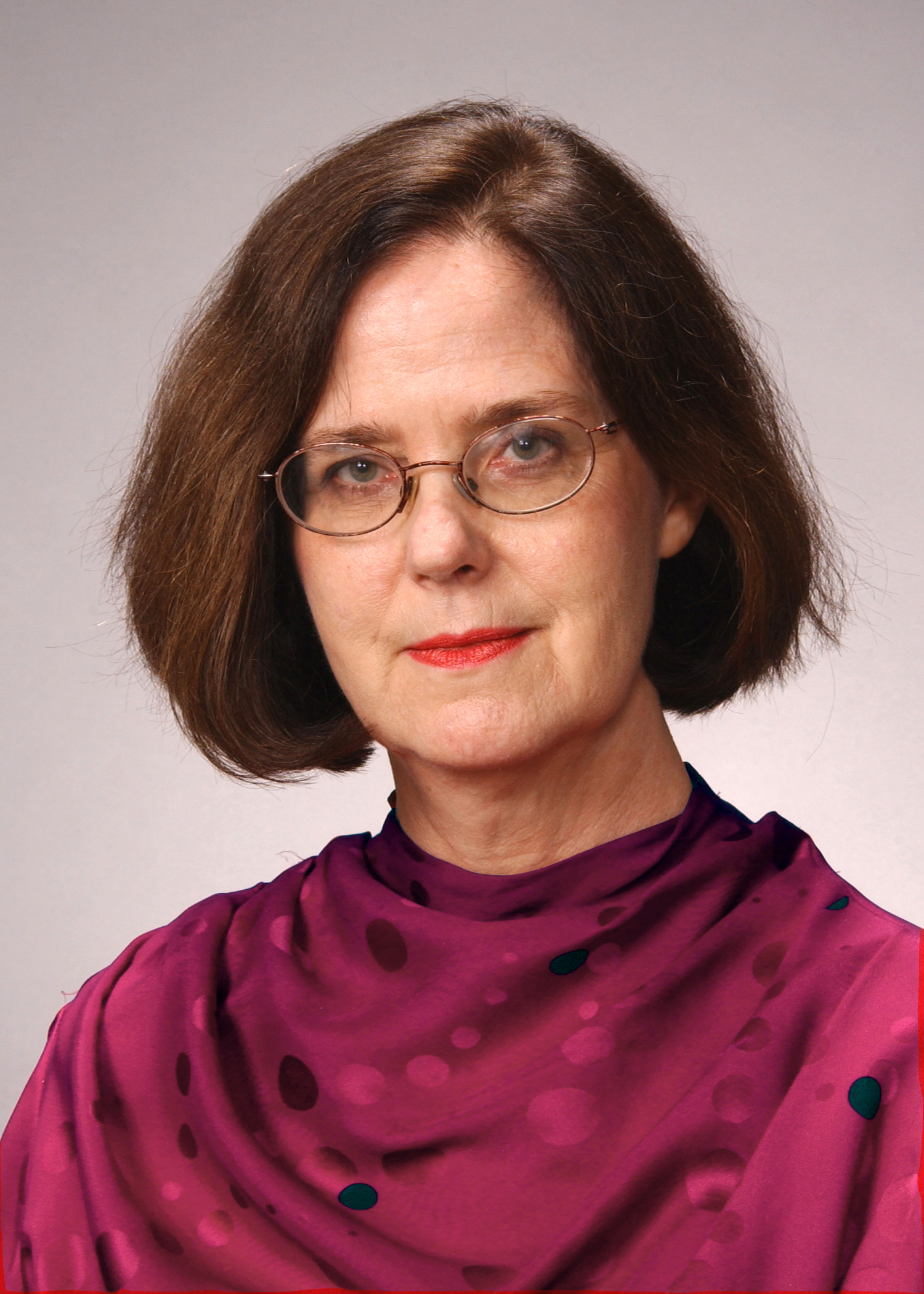 Halfway there !!!  NISS-DC is returning to K-Street, although NISS Research Associates and Fellows posted at federal agencies still work remotely. First quarter of 2021 was incredibly busy and everyone at NISS-DC managed with workload, we all look forward to once again working in the normal way with real face-to-face conversations.
NISS and NCES:  March is the end of the 9th of 10 project periods for the NCES 
research projects and panels.  NISS delivered three phenomenal expert panel 
reports to NCES (soon to be made public on the NISS website - NCES Report Library.)  As NCES and the context for the federal statistical agencies evolve, new opportunities and new urgencies dictated three contemporary topics for experts to consider covering data collection, data resources and data representation.  The first panel outlined the issues and possible sources for solution surrounding Post-Covid Surveys. The second panel, Innovative Graphics for NCES Online Reports, took a fresh look at presentation of information on the NCES website through use of more inventive and eye-catching graphics. The third of the panels, Setting Priorities for Federal Data Access to Expand the Context for Education Data scoped out the potential for combining information from multiple federal sources, especially geo-linked data, to allow kinds of research that require information outside classroom activities, leaning measures, or school district records. 
 
NISS at NASS:  Work in RDD (Research Development Division) continues on six of the "Top 10" with NISS researchers (Luca Sartore, Lu Chen and Zach Terner) providing key technical work.  Under the new administration, NASS projects are only increasing in value and impact.  Please note – and read elsewhere in this Newsletter – about Lu Chen's Award as "NASS Cooperator of the Year."  Also, read about Phil Kott who deserves the wonderful recognition by the USDA that his award connotes.
NISS in DC: During this quarter beside keeping all of NISS operations running smoothly, NISS staff have provided support to NISS, Affiliate and IOF committees, including the new NISS Graduate Student Network. Activities of all these groups may have been virtual, but their success can be attributed to the collaborative efforts of NISS-DC and NISS-PSU to organize, advertise, register and report on these events (also mentioned elsewhere in this Newsletter, on the website and via NISS media outlets).  The Mid-Year Update was assembled as part of the preparations for the Board of Trustees meeting (also available on the NISS website) with a comprehensive chronicle of the myriad NISS events held during the second half of 2020.  (Stay tuned – the Annual Update for July 2020-June 2021 will document the continuation of this level of NISS activity.)
Greetings from K-Street with progress toward establishing a new, better normal.
Nell Sedransk 
NISS Director - DC