Thursday-Friday, November 9-10, 2023
Registration Costs: $250 General Admission
NISS Affiliates - this event is Affiliate Award Fund Eligible.  
Please Note: NISS affiliates can use their Affiliate Award Funds towards registration, please contact your NISS liaison (Check the List of NISS Affiliates) to learn more about these funds.  Registrants from NISS affiliated institutions are eligible for reimbursement after the workshop.
If registration costs are a barrier to attendance, contact Claire Kelling (ckelling at carleton dot edu) to discuss alternative arrangements.
Overview:
Excessive use of force by police is an urgent problem of concern to sociologists, statisticians, policymakers, and the general public. Issues with data quality, processing of unstructured data, tradeoffs between data access and privacy concerns, statistical challenges in analyzing fairness, and other topics have been highlighted as specific areas of concern. In addition, the methodologies used to analyze police use of force have also been extremely varied and results are often incompatible or rely on implausible unstated assumptions. This in-person Ingram Olkin Forum (IOF) workshop is an extension to our earlier online IOF webinar hosted in June 2021 featuring speakers Dean Knox (University of Pennsylvania), Travis Riddle (National Police Foundation), and Robin Engel (University of Cincinnati); the webinar was moderated by Claire Kelling (Carleton College). This forum is supported by the National Science Foundation (Award Numbers 2328509 and 2316857).
During the in-person forum, we hope to shed light not only on unique approaches and perspectives in these areas, but also to suggest steps that statisticians and researchers should consider that might aid in a deeper understanding of these issues and provide better evidence to inform reform efforts.
Dissemination / Expected Output:
This forum will be hosted as a two-day workshop to overview research in this area and facilitate research collaborations that advance statistical methodology for analyzing police use of force. The breakout sessions will develop research groups on focused topics within the broader research area. After the workshop, we will write a white paper on the discussion and next steps discussed in the workshop and plan for each working group to produce a manuscript suitable for publishing at a scientific journal.
Workshop topics include:
•    Quality Issues with Aggregate Policing Data
•    Statistical Issues in Analyzing Fairness and Bias
•    Unstructured Data: Prospects and Challenges
•    Data Access and Privacy Considerations
•    Community Collection and Use of Policing Data
•    Funding Opportunities
Speakers:
Jacob Kaplan, Princeton University
Mike Maltz, University of Illinois at Chicago
Greg Ridgeway, University of Pennsylvania
Jonathan Mummolo, Princeton University
Bocar Ba, Duke University
Ayyub Ibrahim, Innocence Project of New Orleans
Jude Higdon, QSIDE (Institute for the Quantitative Study of Inclusion, Diversity, and Equity)
Trina Reynolds-Tyler, Invisible Institute
Samuel Sinyangwe, Mapping Police Violence
Anita Ravishankar, Arnold Ventures
Hellina Hailu Nigatu, UC Berkeley
Claire Kelling, Carleton College
Dean Knox, University of Pennsylvania
Tarak Shah, Human Rights Data Analysis Group
Event Location: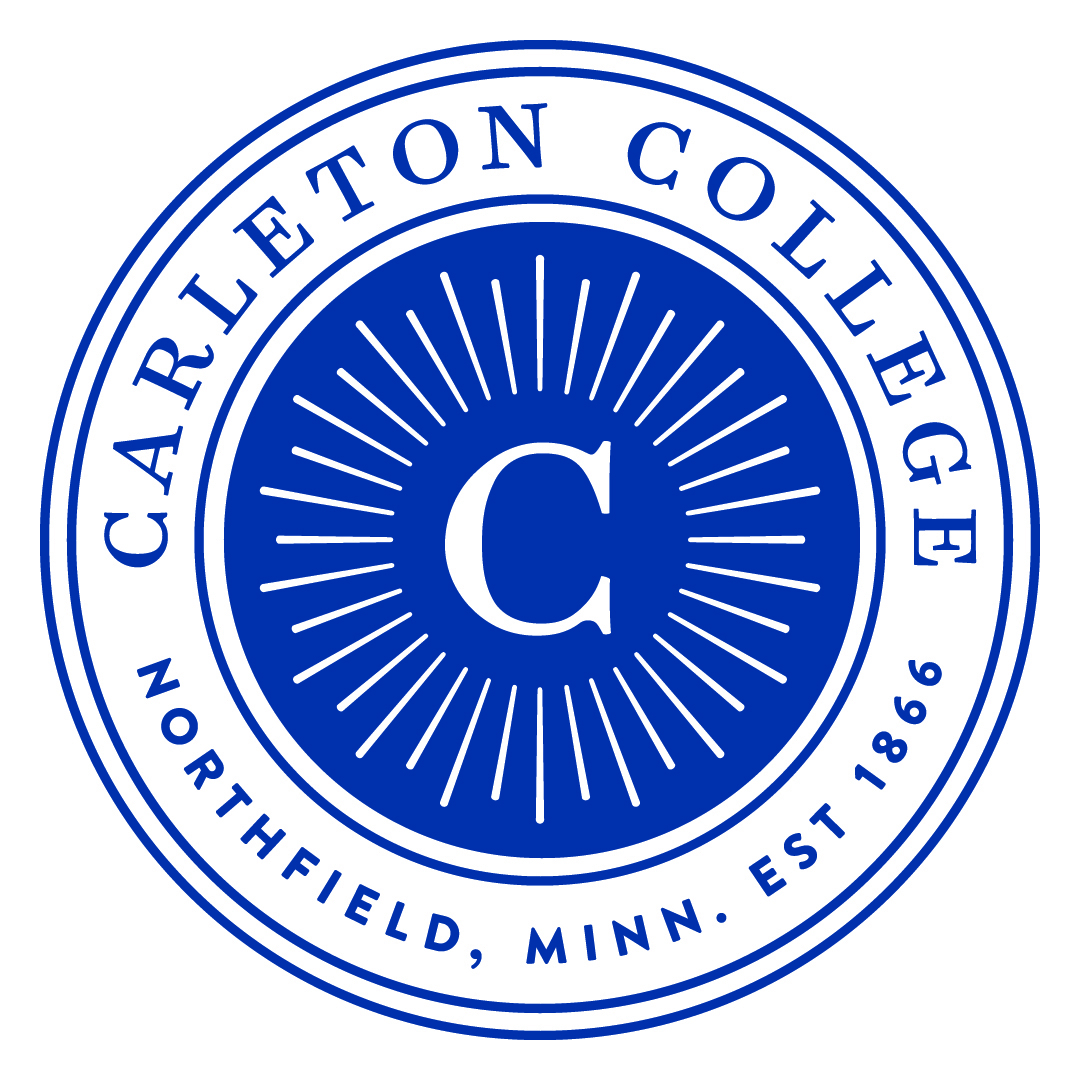 Carleton College, Weitz Center for Creativity
One North College St
Northfield, Minnesota
United States
Hotel Accommodations
Fairfield Inn & Suites Northfield, 114 2nd Street West Northfield, Minnesota 55057: https://www.marriott.com/event-reservations/reservation-link.mi?id=16805...
Travel and Transportation Information:
We recommend arrival on Wednesday November 8th (the forum will start at approximately 8:30am on November 9th) and departure after 7pm on November 10th or in the morning on November 11th (the forum will conclude at approximately 4pm on November 10th).
For air travel to the forum, you should fly in and out of the Minneapolis St. Paul Airport (MSP). There are a few options to get from the Minneapolis-St Paul airport (MSP) to Northfield, MN, listed below.
IOF Forum Shuttle: The organizers of the forum are organizing a group shuttle from MSP to the hotel. We will likely have two pickup times on Wednesday and two drop off times (times TBD based on flights). All registered participants will be contacted to provide flight information to coordinate these shuttles. This option would be free to registered participants.
Northfield Metro Express (operated through Northfield Lines). Departure at 5:30pm on November 8th from MSP to Northfield. Departure at 4pm on November 10th or 8am and 12pm options on November 11th from Northfield to MSP. Cost is $35 per one-way ticket, before fees.These tickets should be booked in advance.
Car Rental from MSP to Northfield and back
Taxi, Uber, or Lyft: This is likely to be the most expensive option, and we recommend coordinating with other workshop attendees. Cost will likely be around $50-60 or more for the trip down to Northfield, and potentially greater going back. We highly recommend taking either the shuttle or the metro express for the return trip.
Contact:
**Please direct any questions/comments to Claire Kelling (ckelling at carleton dot edu).
Organizing Committee
Claire Kelling, Carleton College
Dean Knox, University of Pennsylvania
Tarak Shah, Human Rights Data Analysis Group
Greg Lanzalotto, University of Pennsylvania
Sara Shallenberger, Carleton College
---
About the Ingram Olkin Forum Series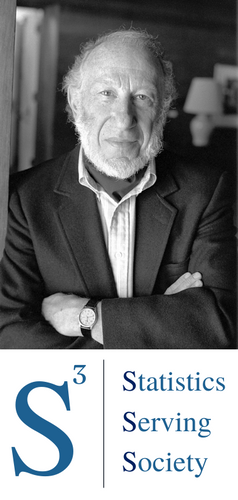 Ingram Olkin (S3) Forums are a series of forums to honor the memory of Professor Ingram Olkin presented by the NISS Statistics Serving Society (S3).  
Each forum focuses on a current societal issue that might benefit from new or renewed attention from the statistical community. The S3 Forums aim to bring the latest innovations in statistical methodology and data science into new research and public policy collaborations, working to accelerate the development of innovative approaches that impact societal problems. As the Forum will be the first time a particular group of experts will be gathered together to consider an issue, new energy and synergy is expected to produce a flurry of new ideas and approaches.
Visit the IOF page for more information: https://www.niss.org/ingram-olkin-forums 
Host
NISS Ingram Olkin Forum Committee
National Institute of Statistical Sciences
Cost
$250 Registration Fee
Location
Carleton College
One North College St
United States
Policy