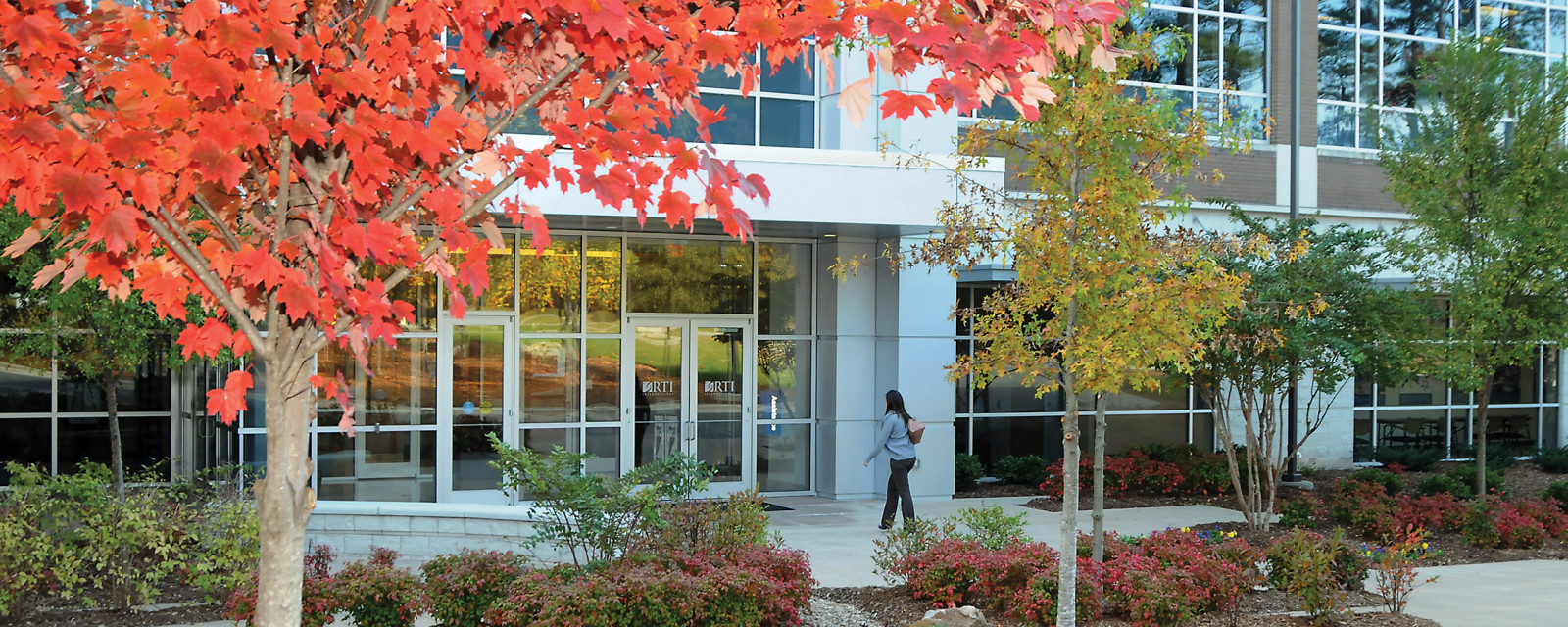 RTI International is an independent, nonprofit research institute dedicated to improving the human condition. Clients rely on RTI International to answer questions that demand an objective and multidisciplinary approach — one that integrates expertise across the social and laboratory sciences, engineering, and international development.
Founded in 1958 with support from North Carolina government, education, and business leaders, RTI International maintain close ties with North Carolina State University, Duke University, North Carolina Central University, and the University of North Carolina at Chapel Hill.
Dedication to innovative, objective research and technical services make RTI an outstanding partner for clients around the world whose greatest challenges demand rigorous approaches and science-based solutions. 
Affiliate Location:
Research Triangle Park, NC