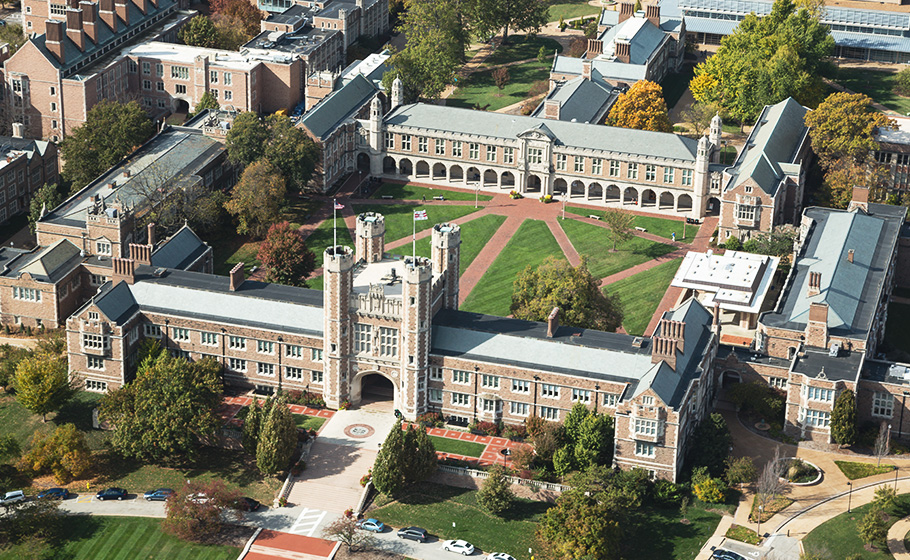 Washington University in St. Louis, Department of Statistics and Data Science
Arts & Sciences' new Department of Statistics and Data Science will provide the foundation for digital transformation across a range of disciplinary areas, leveraging the emerging opportunities of computational and data science and Washington University's deep strength in the social sciences.
Our outstanding scholars will transform the university intellectual community not only through their own activities and achievements but also through synergistic collaborations with existing faculty and departments across Arts & Sciences, the McKelvey School of Engineering, the School of Medicine, and other schools at the university.
The Department values foundational as well as transdisciplinary scholarship, and will focus on using data to offer solutions to some of the most complex global issues.
Professor & Department Head
Xuming He, PhD
Affiliate Location:
St. Louis, MO