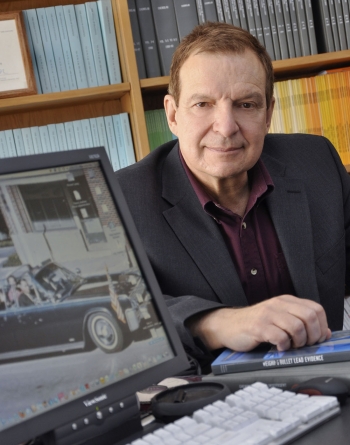 With much sadness, we note the passing of our colleague and NISS Senior Fellow, Clifford Spiegelman, and an active participant from our Academic Affiliate, TAMU  Statistics Department.  Cliff had been a good friend of NISS as a Senior Fellow since 2014.
For information, read more on the Texas A & M website.  Also, a local tribute can be found on the Hillier Funeral Home website which includes a Tribute Wall for leaving a message as well as opportunites for making charitable donations in his name for those that are able.
A Virtual Funeral Service will take place on Tuesday, May 19, 2020 at 1:55 PM.  Connection details on the Hillier Funeral Home website.
Monday, May 18, 2020 by Glenn Johnson